Rooby Lane is an INCREDIBLE fabric designer from the UK whose shop on Etsy is full of amazing literary and geeky clothes and accessories. Many thanks to my friend Lyndsay for sending me the link! Here are a few of my favorites from this awesome shop.
Harry Potter Daily Prophet Scarf: $42.82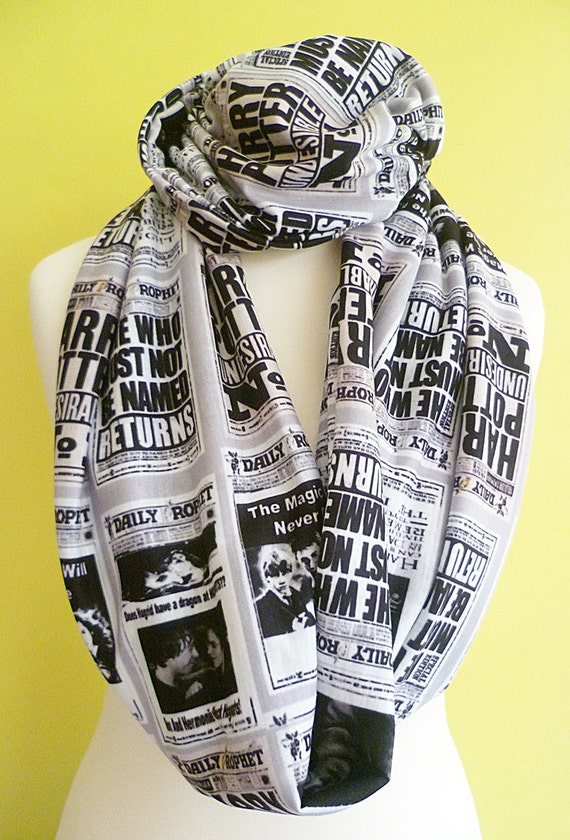 How cool is this? Winter might be almost over here, but I might need to buy this anyway.
---
Game of Thrones Westeros Map Skirt: $72.95
I love the colors in this. I particularly like all the house crests on the bottom!
---
Alice in Wonderland Drawstring Bag: $33.30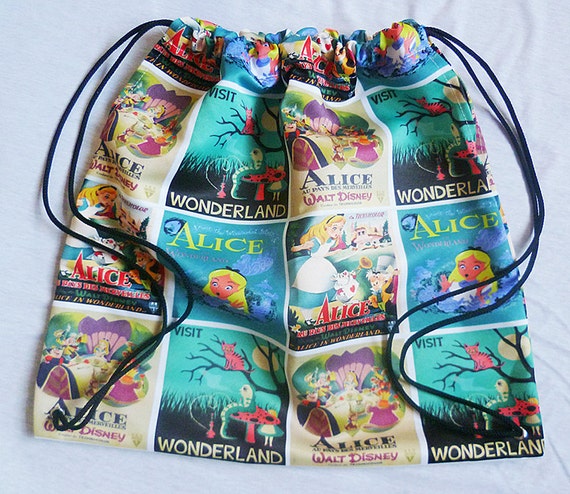 The colors in this are amazing too! So fun.
---
Lord of the Rings Hair Bow: $19.03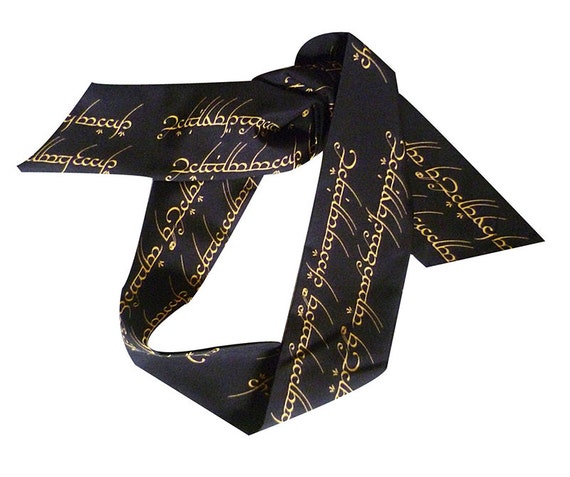 Confession: I still haven't read Lord of the Rings. But this hair bow is so cute!
These aren't the only cool things in the shop. You should definitely check out the rest of her shop, she has some really amazing stuff! 
by