Welcome, friends! I realize the big gift-giving season has just passed, but that doesn't mean you can't surprise your favorite book-lover (or treat yourself!) with a small post-holiday gift! I know your credit cards are all maxed out and your bank accounts are drained, so here are a few items for under $15:
---
Library Card Socks via Out of Print: $10
An adorable gift for any bibliophile, these socks will keep your favorite library nut nice and warm during these winter months.
---
Expecto Patronum Aluminum Ring via Etsy: $10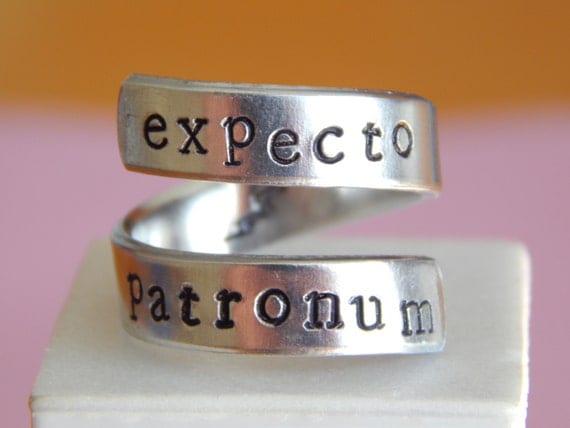 Your Harry Potter-lover will always be protected from dementors when she wears this ring.
---
Read Necklace via Etsy: $9.95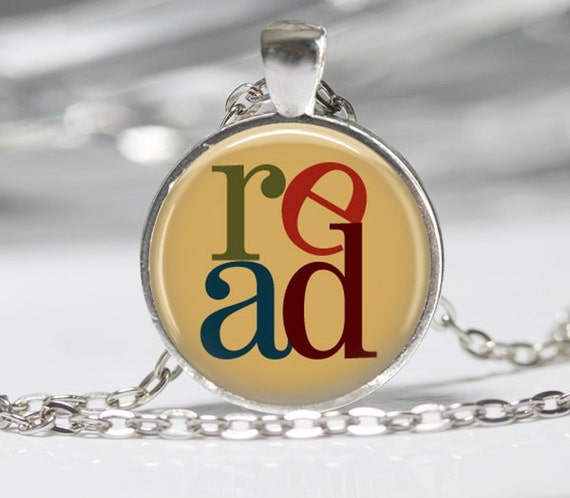 What do readers enjoy more than telling others to read? Your favorite reader will love this necklace.
---
I hope everyone had wonderful holidays and received all the bookish gifts their hearts could desire! Did you get anything extra special? Let me know in the comments!
by